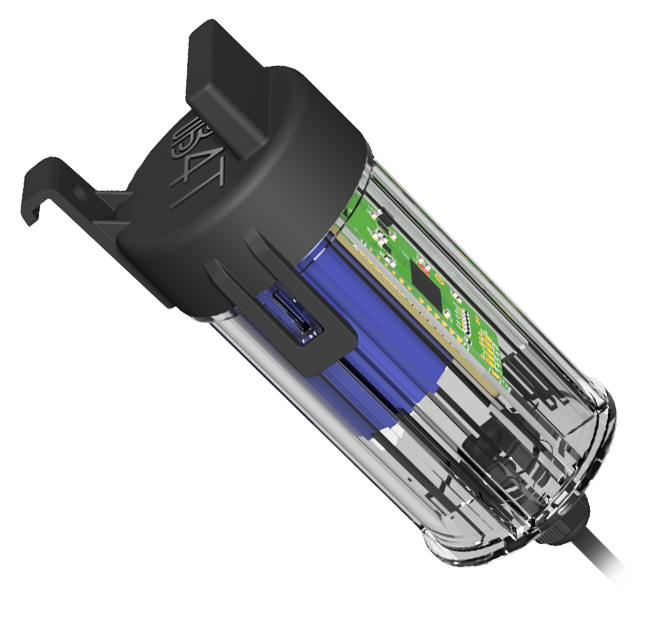 Start with human problems
Yesterday's rainfall can take forty years to make it into our supply so it's not as simple as autumnal downpour filling summer's glass. Water resourcing has become even more complex as population increases and climate instability becomes more frequent.
We must affect demand and efficiency, now.
Because it's outcomes that defines Jellyfish solutions
Smart Water Metering is acknowledged as the key to unlocking two major outcomes, influencing demand (PCC) and preserving environmental impact by eliminating Leakage.
Jellyfish is designed from the ground-up to support consumers, providers and regulators with the tools to clearly impact these outcomes.
For UK & European trials we offer a 100x property starter pack including Domestic Meters, Jellyfish, PROG Software, Android Installation App, LPWAN (Sigfox) Repeater and support; all you need to start your Smart Water Meter journey! *email us to check Sigfox coverage (via your local operator) and existing meter suitability.
Start your journey or get in touch
How can we help?